YOUR NEIGHBORHOOD EXPERT
Here to guide you along your home journey...
No matter where you are on your home journey, I am confident that I can help guide you in the right direction. Let's start by exploring your area!
THE DIFFERENCE IS IN THE DETAILS
---
Buying or selling a home is life-altering, which is why you don't want just any Realtor by your side. As a top real estate professional, I have a proven track record of seamless transactions and excellent customer service.
My expertise lies in helping my clients get the home they want by handling the big (and small) details thoroughly. For sellers, I devise creative ways to prepare and market the home for sale, and for buyers, I go the extra mile to make the offer stand out. I make the difference in the sale by focusing on the details that matter most in this wildly- competitive Portland Market.
Learn More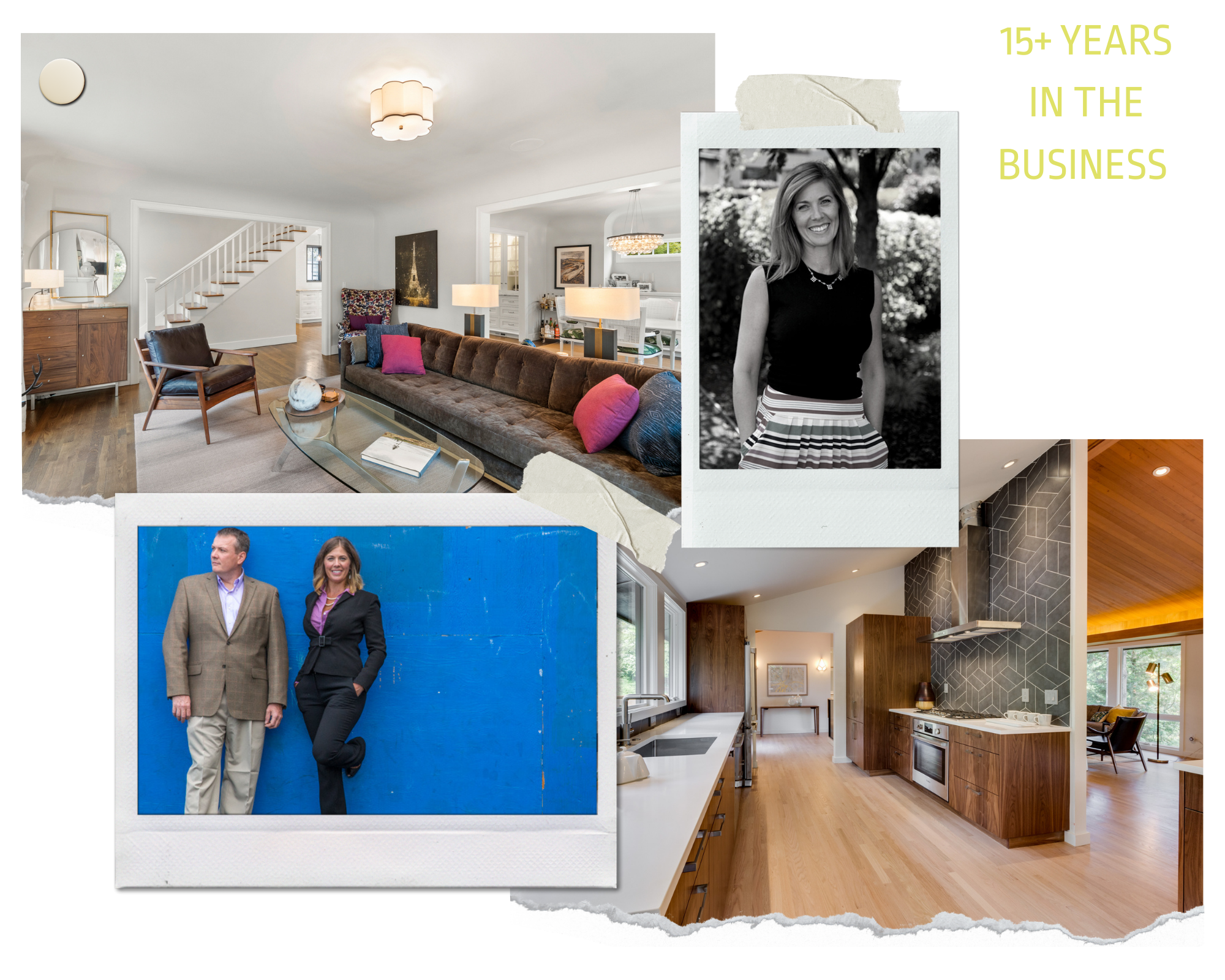 Latest Blog Posts
---
It's always tempting to try to handle a home renovation or repair on your own. You can save money by doing it yourself, and you can feel the pride and satisfaction of working with your hands. DIY pr…
Closing on your mortgage is an exciting step in the home-buying process. After weeks or months of searching for your new home, negotiating offers, and getting all your paperwork together, it's relie…
The Fair Housing Act is a major piece of legislation that aims to make housing more equitable in the United States. If you're planning to sell, rent, or buy a home, understanding the FHA is critical…