Want an instant computer estimate?
This is the best computer-driven home value estimate available. More than simply giving you a one-time home value, it can estimate your equity, rental price (including AirBNB), potential savings with increased mortgage payments, and much more. It is a fantastic financial home tool, worth keeping around.
If you are looking for your home's market value because you're considering selling in the next 12 months or less – contacting a professional, top agent, is the best way to go. Fill out the professional estimate contact form below.
Professional Estimate Contact Form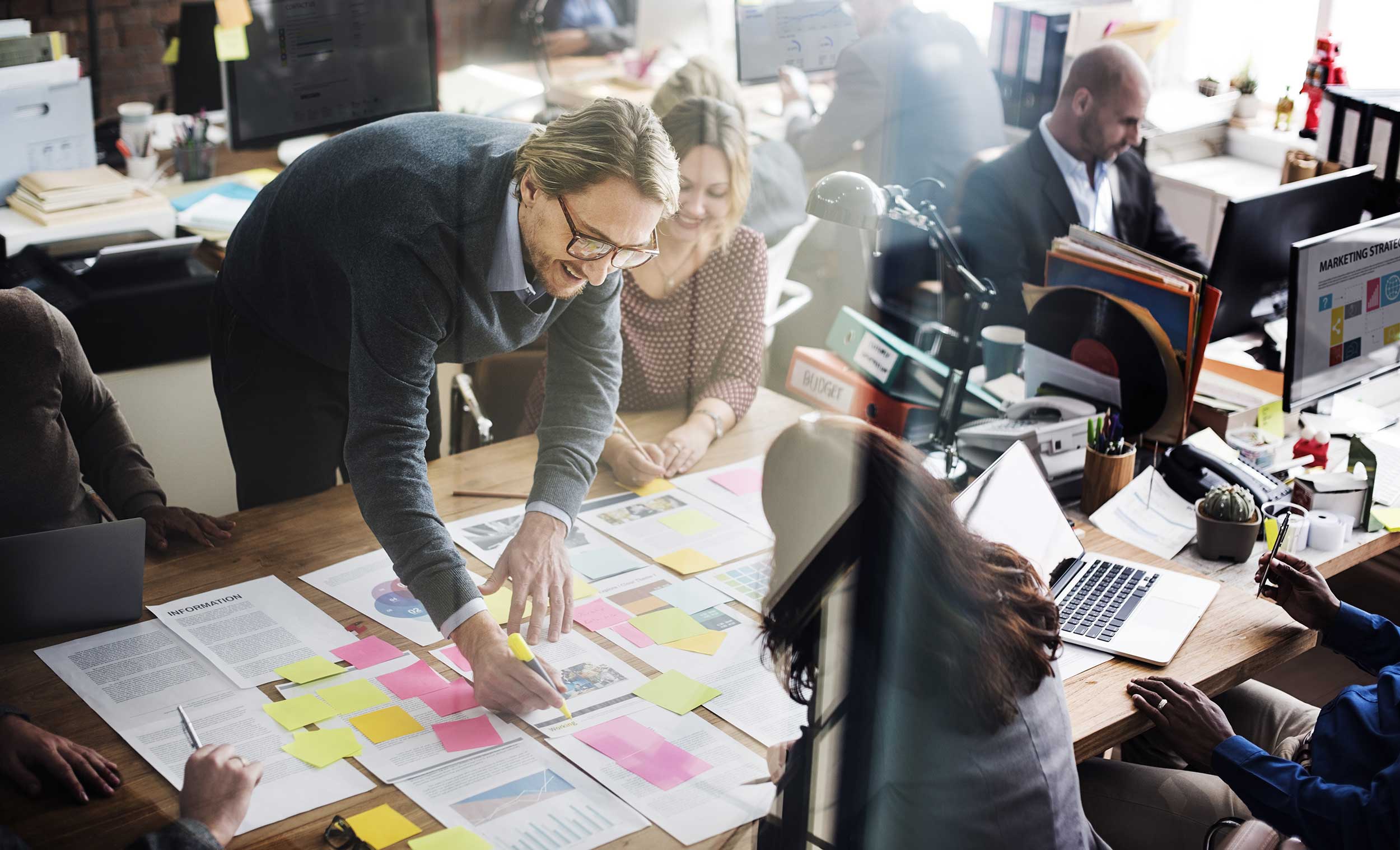 Professional Home Value Estimate
Nothing is more important than pricing your home right. A home value report is your first step in the right direction.
Please fill out the form and we will be happy to provide you with a professional home value estimate.
We combine our local knowledge, deep research tools, and aggressive marketing program to develop a pricing plan to sell your home fast and for the best price.
We would love to set an appointment to view the interior of your home and generate a specific value report. Pricing is not everything to selling a home, be sure to check out our Sellers Experience page, but it is the first step in having a successful home selling experience.
Home Values Change with the Market
After submitting a home value estimate request check out our real estate market news section if you're located in the greater Portland metro area. We create regular reports on housing market trends, home price market forecasts, tips on home buying and selling, and much more.